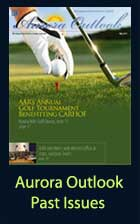 About Us:
Staff and
Board of Directors
Aurora Relocation Magazine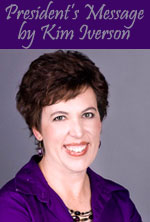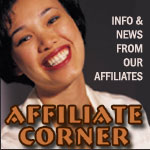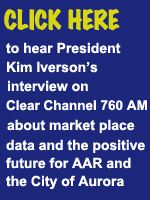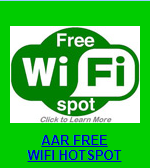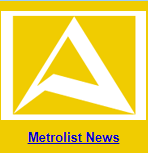 AAR will be closed on Monday, May 27th for Memorial Day


Aurora Outlook – the official publication
of the Aurora Association of Realtors®
Click Here to read the Aurora Outlook
May 2013 Newsletter
Click Here to read past issues
---

Association seeks Director candidates; online voting closes July 8 Members will elect four AAR directors for three-year terms and a fifth AAR director will be elected for a one-year term. Read More
---

2nd Annual Affiliate Fair showcases
professional members' products, services
Read More
---

AAR joins SentriLock to offer electronic lockboxes
The Aurora Association of REALTORS® partners with SentriLock, the number one-rated provider of electronic lockbox systems, to provide members with another sales tool to serve clients. Read More
---

AAR's Annual Texas Hold'Em Tournament and Chili/Dessert Cook off Marlene Hasz of Hasz Real Estate is the undisputed card sharp of AAR after her big win at the Texas Hold 'Em Tournament last month. Read More
---
AAR Realtors & Members Tell It Like It Is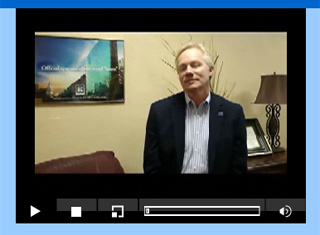 ---

AAR's Tech Talk
June 5th | Noon – 1 pm | AAR Conference Center
Talk tech with your AAR colleagues in a forum designed to help you stay on top of the latest trends. Bring your own brown bag lunch. *Free member Benefit!
---

Congratulations 2012 Masters Club Winners!
The Masters Club Award recognizes outstanding professionalism in the real estate industry, including in its criteria exemplary performance in education; a commitment to serving the community; and achievement in sales, property management or appraisal of real property. Read More
---

The NAR REALTOR Benefits® program
NAR has partnered with industry leaders to provide value-added offers and significant savings on products and services you use in your business and personal life. Read More
---

AAR's Update Meetings packed with networking opportunities – are you using your FREE member benefits?
Friday mornings filled with freebies – quality presentations,
door prizes, publicity for listings, breakfast and more.
Read More
---

Facility Rental
Need a room for classes, parties, receptions?
The conference center is the perfect location for parties, weddings, receptions, meetings and classes. Members receive special discounts! More information
---
LOOKING FOR SOMETHING?
If you read something recently and can't find it, try
our complete News and Information archive

---
Need to contact us? Click here to send us an e-mail.
Aurora Association of REALTORS®
14201 E. Evans Drive • Aurora, CO 80014
Tel. 303-369-5549 • Fax. 303-369-5524

---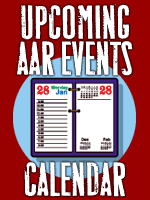 UPDATE SPEAKERS
Friday mornings: 8:30 a.m.
May 3
Government Affairs Forum
Breakfast provided by Dale Nicholls, Exodus Moving & Storage
May 10
RPAC Breakfast – No REALTOR® Update MeetingMay 17
Keys to Success
Bill Rapp, 2012 REALTOR® of the Year, Coldwell Banker Residential Brokerage
May 24
Xeric & Outdoor Program
Diana Denwood, City of Aurora Water Conservation
May 31
Aurora and CCSD Community Outreach Police Officer Update Lieutenant Christian Lertch and Sergeant DamonVaz, Aurora Police Department Investigations Bureau, Community Resources Section
June 7
Government Affairs Forum
Breakfast provided by Neil Fancher, CDIS Prints
When you present a new listing at a REALTOR® Update Meeting, the Association will send a letter to your client letting him or her know that you marketed the property to numerous peers and colleagues in the industry.
This Benefit is one more way the Association strives to serve you. Attendance to these beneficial meetings is just $1, except on the first Friday of the month when there is no charge and breakfast is provided by an Affiliate member. All AAR members are welcome.