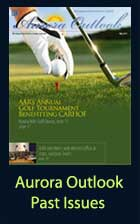 About Us:
Staff and
Board of Directors
Aurora Relocation Magazine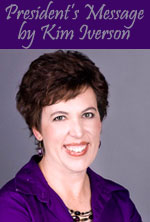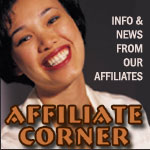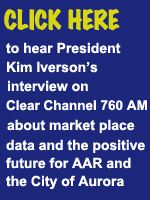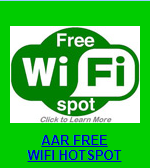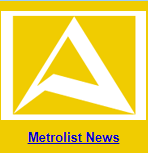 EDUCATION AT THE ASSOCIATION
GET DESIGNATED. Studies show agents with designations are more successful than their un-designated peers. Learn more about designations by reading the yellow sections of this page.
View the upcoming class schedule.
NATIONAL ASSOCIATION OF REALTORS® (NAR) Designations: CRS, ABR®
National recognition, local prestige, and pinpointed profit
Did you know that a NAR designee:
earns a yearly median income over double that of the typical REALTOR®?That they close and earn commission on an average of 39 transactions a year?That they benefit from national, multi-media marketing?That they receive trade magazines from NAR to keep them up-to-date with industry changes and developments?
That on average, they are more technologically savvy than their undesignated peers, with 71% having the know-how and ability to market themselves and their listings on the Internet and through integrated technology?
Gain the competitive edge and earn your NAR Designation!
Designation Requirements
CRS (Certified Residential Specialist) Requirements
ABR® (Accredited Buyer Representative) Requirements
COLORADO ASSOCIATION OF REALTORS® (CAR) Designations: GRI, MRE
For a list of GRI and MRE courses offered, see the course listings.
Designation Requirements
GRI (Graduate, REALTOR® Institute) Requirements
MRE (Master of Real Estate) Requirements
TESTIMONIAL
Find out why Stewart Smith of Sudler & Company, Chicago, IL had this to say:
"My volume has doubled since attending CRS Courses. I wish I earned the CRS Designation sooner. It's 10 times more valuable than I expected. Whether you're new to the business or have been practicing for years, CRS Courses are worth the time!"
Aurora Association of REALTORS® 14201 E. Evans Drive • Aurora, CO 80014 Tel. 303-369-5549 • Fax. 303-369-5524