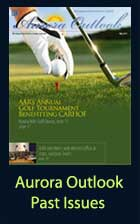 About Us:
Staff and
Board of Directors
Aurora Relocation Magazine
USEFUL LINKS FOR REALTORS®
As website links are often difficult to remember, use the links below to access the site.
Then add it to your favorites tool in your web browser.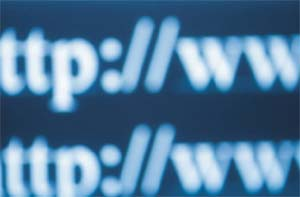 Aurora Chamber of Commerce
Aurora Public Schools
CAR – Colorado Assoc. of REALTORS®
CARHOF – Colorado Association of REALTORS® Housing Opportunity Foundation
Census Information
Cherry Creek School District 5
City of Aurora
Colorado Cares Program – the program provides down payment assistance.
Colorado Department of Education
CO Division of Real Estate
CO Real Estate Journal
Denver Chamber of Commerce
Denver Metro Visitors & Convention Center
Denver Post – one of Denver's two major daily newspapers
e-Realty Cards
Idea Shop – the Web design company that updates and designs the Aurora Association of Realtors® Web site
Fair Housing
Household Tips
Inman News Features
IREM – Institute of Real Estate Management
IRS – the federal taxing authority's web site
Library of Congress – the world's largest library
Map Quest – the easiest way to get directions to anywhere
Metrolist – search the Denver housing market online
NAR
One Realtor Place
Real Estate Journal
Real Town (Internet Crusade)
Realtor.com
Realty Times
Rocky Mountain News
State of Colorado
U.S. Government
U.S. House of Representatives
U.S. Senate
U,S, Postal Service
Weather
White House
Aurora Association of REALTORS®
14201 E. Evans Drive • Aurora, CO 80014
Tel. 303-369-5549 • Fax. 303-369-5524