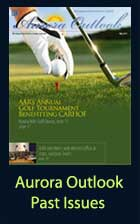 About Us:
Staff and
Board of Directors
Aurora Relocation Magazine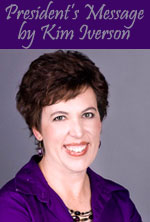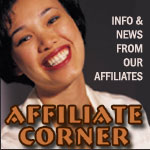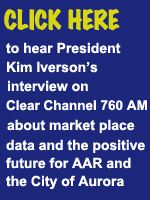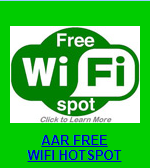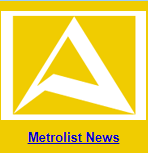 Our helpful Education Checklist
Having trouble remembering what class you took when? Here's an easy-to-use form to keep track of your education and the requirements for the Real Estate Commission and membership. Download it now! Word doc | PDF
Date
Time
C.E.
Instructor
Course Description
REALTORS®/
non-members
2013 CREC 4-HOUR ANNUAL UPDATE COURSE
8/13
9/19





1-5
8-Noon
4
4
DeElena
Barber
2013 CREC 4-Hour Update Course Licensees are now required to complete 12 hours of the mandatory 4-Hour Annual Commission Update Course prior to applying to renew an active license, activate an inactive license or reinstate an expired license to active status. Be sure to take this course early to stay ahead of your competition! Please note: The 4-Hour Annual Commission Update Course is not the Mandatory Ethics Course. The Mandatory Ethics Course receives elective credits, not credit toward the 4-Hour Annual Commission Update Course.
$30 AAR members;
$45 all others
Tools of the Trade
8/8
10-2
0
Metrolist instructors
Foundations of Matrix Learn the basics of Metrolist's new core MLS system so you can hit the ground running. This foundations class shows you what you need to know to use Matrix in your daily business. Topics covered include maps; results, reports and stats; simplified search and listing input, reorganized to exceed expectations. Learn to interact with clients like you have always wanted. Matrix is mobile – you can take it anywhere you do business.
FREE
9/17
9-11
0
Gore
Take Your Real Estate Business to the Next Level with LinkedIn Contact AAR for more information about this class.
Free for AAR members/
$10 all others
New Member Ethics & Orientation Requirements
10/23
8-Noon
4
Barber
New Member Ethics (New member requirement course. May also be taken by AAR members to fulfill Quadrennial Ethics requirements.) Introduction of NAR Code of Ethics requirements. This course must be taken within 120 days of application by new REALTOR® members.
$35 AAR members $55 all others
CE Elective Courses
10/22 11/14 12/10
9-Noon
1-4
1-4
3
3
3
Dunning
Dunning
Dunning
CREC Contracts Many of the contract forms are changing again as of Jan. 1, 2014. This class addresses which forms are mandatory and which ones are optional, along with the newest provisions that become mandatory Jan. 1, 2014. If you're a REALTOR® who wants to get the most complete contract overview, you'll want to take this class. This isn't just about the revisions, but a complete contract class from beginning to end.
$40 AAR members/
$55 all others
ONLINE CONTINUING EDUCATION


Earn C.E. Credits
Click Here to review online classes
varies
More classes are being added throughout the year.
Check often for new course offerings!
Continuing Education Courses count towards the Masters Club Award for AAR Members.
Call 303-369-5549 for more information. Class schedule is current as published but is subject to change. Please check with the Association to confirm your class selections. Registrations for all classes at AAR must be in writing. Course Application Form – Print and fax to 303-369-5524 to enroll! Please include your complete contact info and course titles in e-mail. Questions? Call 303-369-5549.
If two class fees are designated, these are for: REALTORS® / non-members.
Aurora Association of REALTORS®
14201 E. Evans Drive • Aurora, CO 80014
Tel. 303-369-5549 • Fax. 303-369-5524